The past month has seen an awareness growth in real-time streaming, but this is not a new trend: what we're witnessing lately has been a resurgence of what had happened when Justin.tv or Ustream.tv took the stage more than 5 years ago, in the end reaching great success when Amazon acquired the former for close to $1 billion.
And past weeks have sparked interest from great tech behemoths: Twitter engaged in a full-fledged "assault" on Meerkat by forcing it to change the algorithm that made it gain popularity in the tens of thousands, because this would have led to perdition its own prior-to-release acquisition of Periscope. This puts things into an important perspective; if Twitter was willing to put money upfront for a product yet to be released, in a market that was untapped in this area, it means that there's a new hidden gem on the horizon.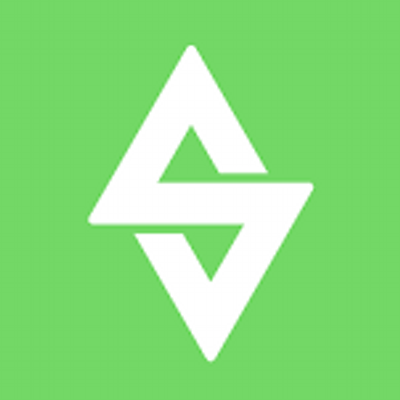 But in this dual battle, a third actor may have the edge, and for the simplest of reasons. For the past week, I have installed and started using Stre.am - mainly for two reasons: in comparison to Meerkat and Periscope, it has an official Android version, and gaining some attention locally. And let's focus on the first one: Stre.am is a free app. Android users, which are in majority worldwide, are known to download more free apps than iOS users. The probability of organic growth for a free Android app is far larger.
Of course, any app originating from the US is bound to use iOS as a bouncing beam since iPhones have the lead there. But shouldn't the real measure of an app's potential success be its international reach?