The best age in music may be just about any given time to which people look back in awe and with nostalgia stating that was the best time in the history of music. As with virtually any type of art (be it one of the seven or other activities leveled up to be considered as art), passing of time plays a large role when considering whether a given moment was definitory or just a large flop.
Probably due to widespread use of mass-media communication means, the 1900s have witnessed generation after generation of musical tidal waves, from the jazz craze of the prohibition era to the hippie movement with Woodstock as its northern star. A big part in music becoming an industry in all its rights was the ability to record songs and have them listened in the comfort of one's own home. One of the most sought after collectibles for music lovers is an object that was definitely a central piece of any mid-income house in the second half of the last century: the vinyl. And since collectors are obsessed with not only main objects collected, but also auxiliary pieces, Okki Nokki's record cleaning solutions could stir their interest.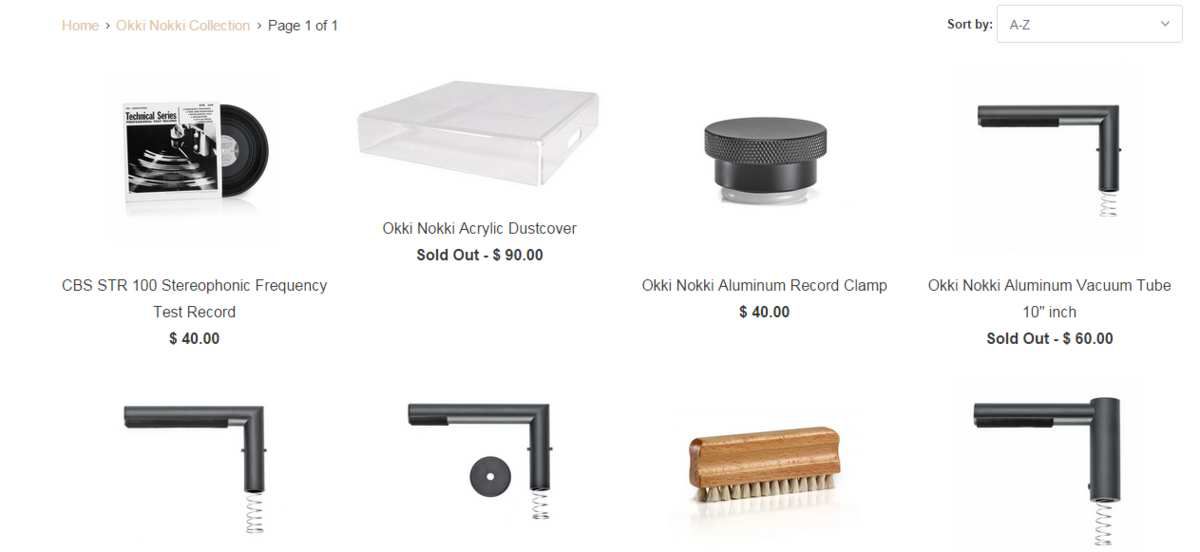 Naudi Monkey is Okki Nokki's distributor in the US, selling various products that could come in handy in keeping a vinyl collection shiny as if they were just played for the first time. The array of products include test records for performance bench-marking, nicely crafted vacuum tubes and record cleaning liquid solutions, with the center piece being the pricey Okki Nokki record cleaning machine. However, as we've scoured the Internet, record cleaning machines come at around $ 1,000, so the price for the Okki Nokki one seems pretty reasonable. If you're a vinyl afficionado, get your hands on one today - plus, for any potential buyers outside the US, here's a list of all distributors available around the world.