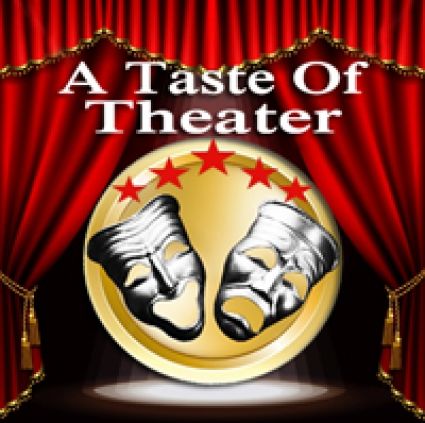 In order to bring us the joy of emotion, actors, playwrights and venue owners are constantly facing hurdles in their activity, be them financial, social or from a promotional point of view. Theaters bear small pieces of the souls of everybody who has ever stepped on their stages, and this is by far the most significant type of contribution that anyone can bring to this world.
There was only a question of time before the app movement would enable all the people wandering through this cultural world to be more connected and benefit from more opportunities around them. This is what the fine people at A Taste of Theater are aiming to create via their patent-pending app, soon to be launched.
A Taste of Theater currently operates as a platform aimed at allowing previews of plays in various places. Let's say you're a theater buff, but you're currently travelling to another city and you want to attend a play in your spare time. You can view listings, previews, casts and ratings of shows at your preferred time, and book tickets to your chosen one. This seems nothing new, as several ticketing apps work well for users in reserving spots at various events.
What's more interesting happens from the point of view of theater professionals - competition is hard between all categories of individuals in this world, from playwrights trying to get their plays to be put into scene, to actors constantly on the run in finding the next gig to keep their career going.
With A Taste of Theater, playwrights can create accounts enabling them to set dates for casting auditions for their new plays and find venues to contact in order to have the play commissioned there. Actors can be constantly aware of any potential new plays that are looking for parts being filled in, and venue owners may book whatever empty slots they may have in their exhibition program with new and upcoming shows. Eagerly waiting the app to try it out ourselves!
Editor's Note: This is a promoted post - if you want to be mentioned on What's With?!, contact us via Fiverr, using the button on the right-hand side of the website.